We will be transitioning our webstores to a new platform at approx. 7PM CST. Until the transition is complete, you will not be able to use this site. The transition should not take long. Check back shortly. We are sorry for the inconvenience.
(
Click Here for Details on Free Items
)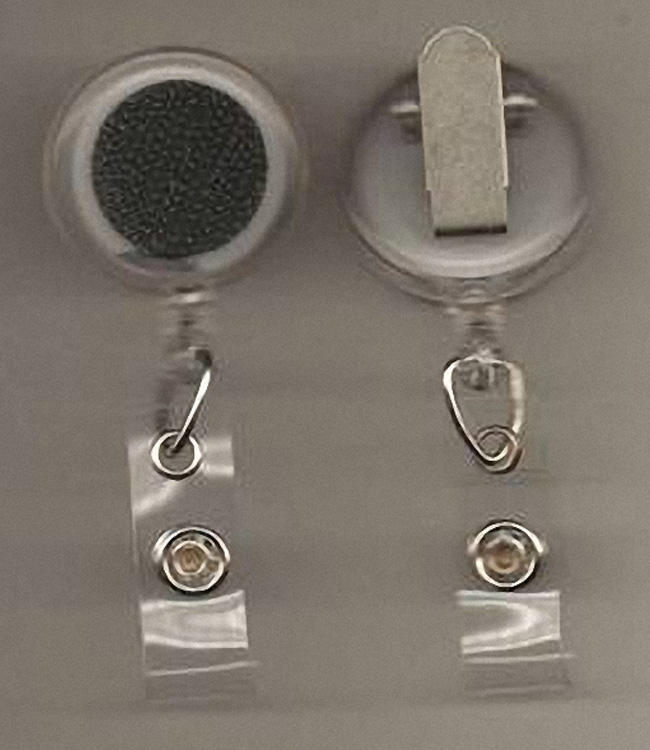 Interchangeable Badge Real
Retractable with velcro face designed for embroidered and graphics printed buttons.
US
S
M
L
XL
XXL
Women
4-6
8-10
12-14
16-18
20-22
Ecko Women
4-6
8-10
12-14
16-18
20-22
Orange Standard
4-6
8-10
12-14
16-18
20-22
Full Size Chart