We will be transitioning our webstores to a new platform at approx. 7PM CST. Until the transition is complete, you will not be able to use this site. The transition should not take long. Check back shortly. We are sorry for the inconvenience.
(
Click Here for Details on Free Items
)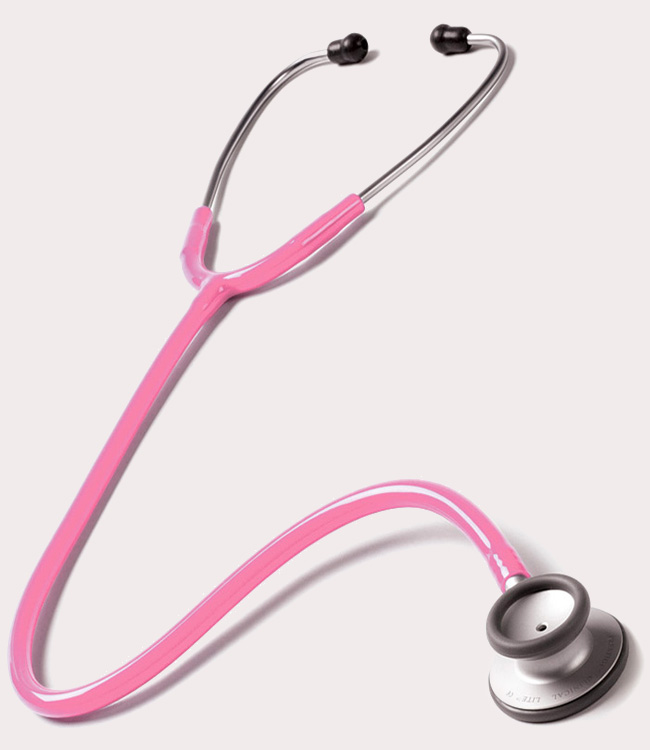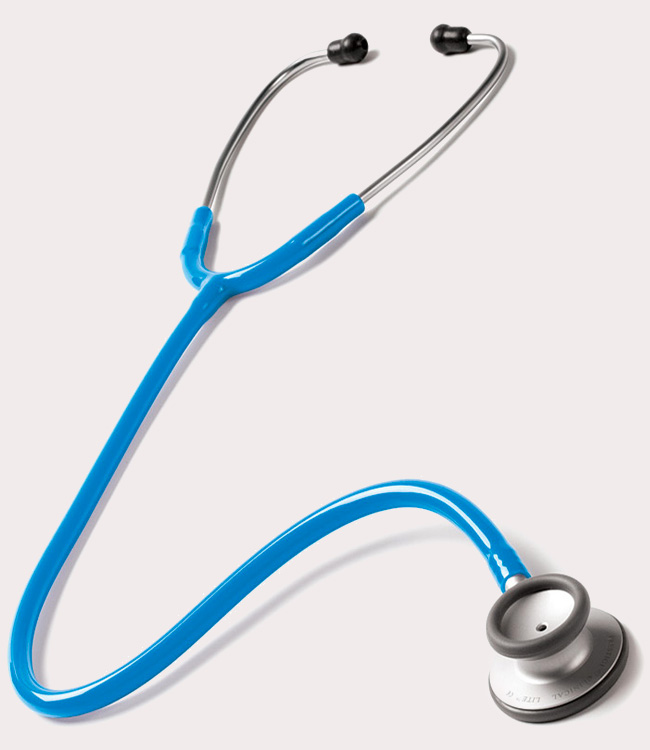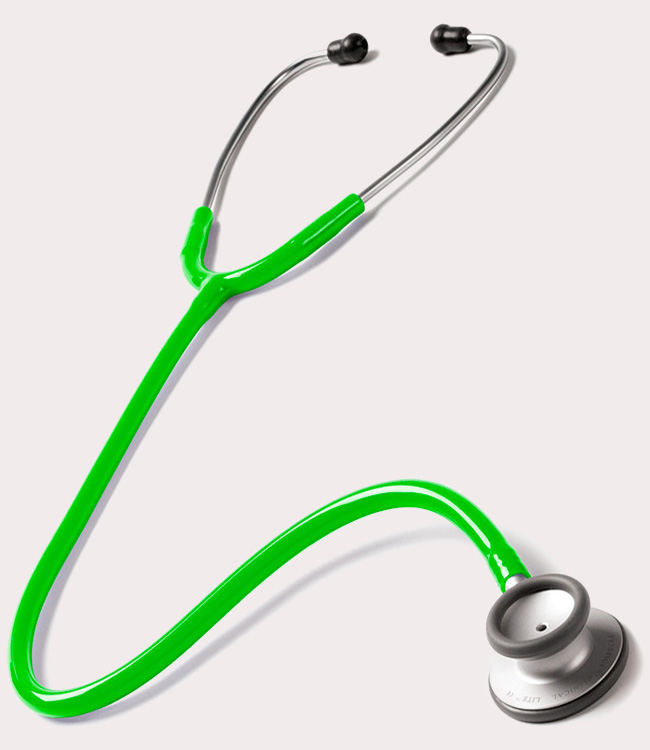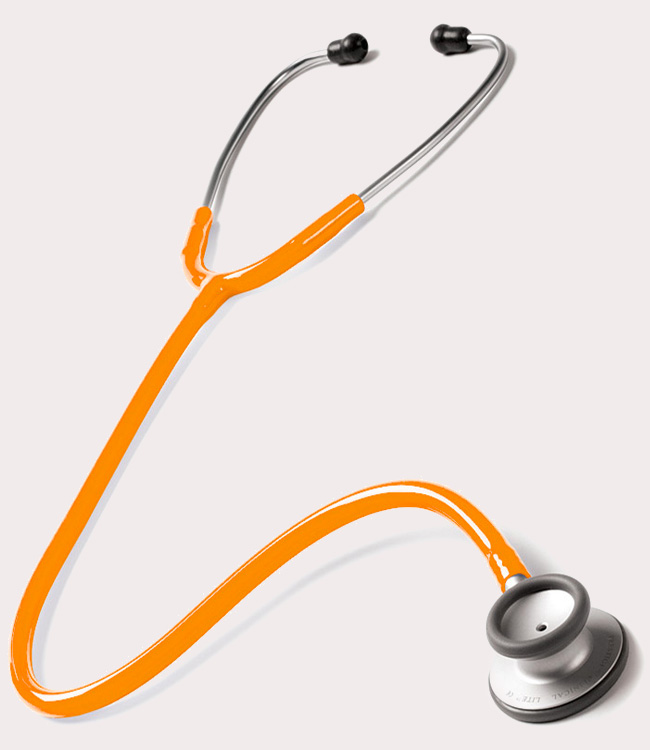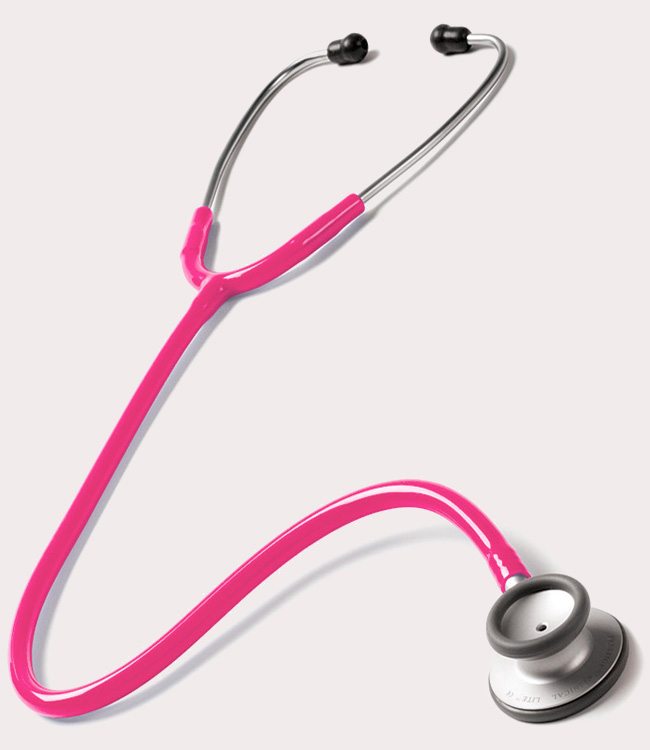 121 Prestige Medical Clinical Lifeª Stethoscope
Made from anodized aluminum, the Clinical Lite™ is a classic dual head stethoscope which is extremely light weight and affordable. A fiberglass diaphragm is utilized to optimally detect S1 and S2 heart sounds as well as Korotkoff sounds, while the bell side is optimally designed for assessing S3 and S4 heart sounds. The Clinical Lite? incorporates a snap-on diaphragm retaining ring and a non-chill bell ring which contributes to the ease of use and maintenance, while enhancing patient comfort.
Special Price
$18.49
$24.95
US
S
M
L
XL
XXL
Women
4-6
8-10
12-14
16-18
20-22
Ecko Women
4-6
8-10
12-14
16-18
20-22
Orange Standard
4-6
8-10
12-14
16-18
20-22
Full Size Chart